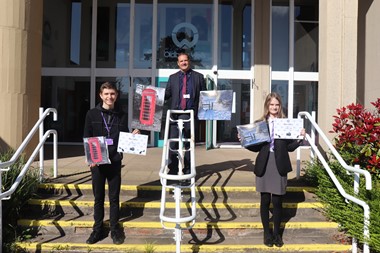 Photography Competition
Bridgnorth Sixth Form's Joel Burgess came 2nd overall in the school photography competition.
We launched a photography competition, open to all students whilst we've been working and learning at home, to take a photo of wintry scenes, animals and nature.
We saw such a wide range of amazing entries, capturing some beautiful lockdown moments, snow scenes, pets, and plenty more. Well done to Joel Burgess from Sixth Form who cam 2nd overall with his photograph of a telephone box. 
To see the full list of winners from the school, follow this link: https://www.oldburywells.com/news/ows-photography-competition-1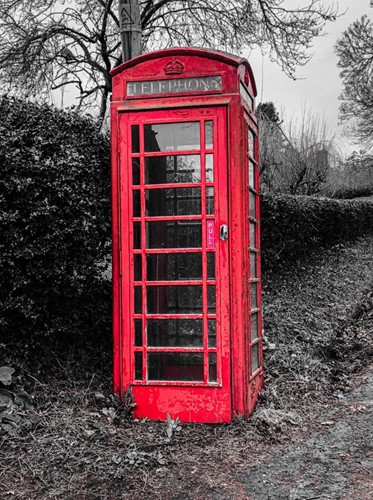 Date Published: 01 Apr 2021