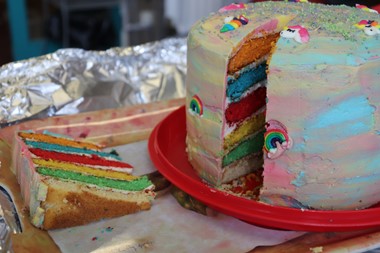 Schools Diversity Week 2021
This week is School Diversity Week, celebrating LGBT+ in education.
Despite lockdown constraints, the Sixth Form have been busy fundraising and celebrating diversity.
Sixth Form raised £84.78 for Schools Diversity Week by hosting a coffee and cake sale in the Study Centre. They sold cakes and coffee to staff and other Sixth Form students, whilst also spreading the message that it is okay to be yourself in school and in Sixth Form.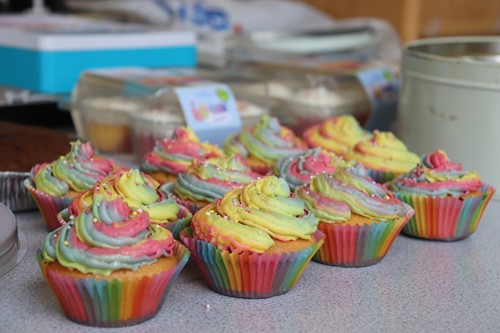 As well as this, a few students helped to create a diversity display to help educate the lower school years too, which had a really positive response.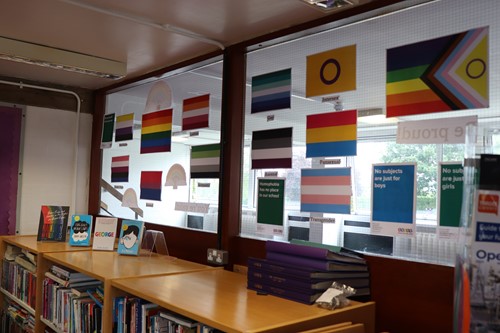 Date Published: 25 Jun 2021