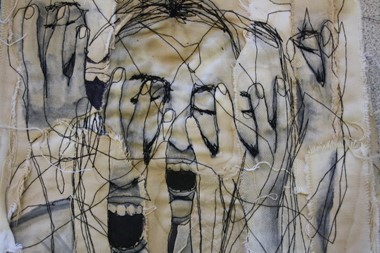 Year 13 Digital Art Gallery
We are proud to present our Year 13 final A Level pieces for Art and Design.
Here is a celebration of our Year 13 A Level pieces. They worked very hard this year, showing a superb commitment to their studies to complete their personal study portfolio and produced creative final pieces in response to their chosen theme. The students designed mixed media pieces using a wide range of techniques and processes from fine painting, wood transfer, clay, lino print, textiles, wire work and the use of pyrography.
Well done for your hard work over the past few years, and good luck with your future endeavours! 
Mrs Wycherley
Date Published: 29 Jun 2021