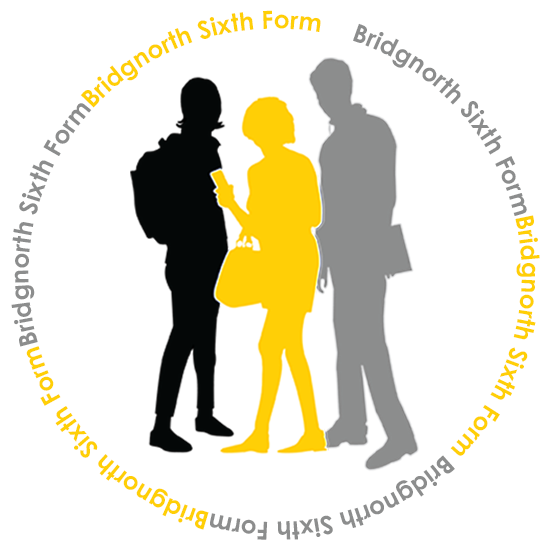 Consultation on the potential closure of Bridgnorth 6
th
Form
from September 2025
The Trustees and Governors of Trusted CSAT Alliance and Oldbury Wells School have put together the following information to help parents, staff, students and other interested parties' comment on the potential closure of Bridgnorth 6th Form at Oldbury Wells School. 
Documentation outlines consideration of no new student intake in September 2024 and potential closure in September 2025.   
There would be no impact on existing Year 12&13 students who would complete all qualifications) 
Full Consultation Documentation
A copy of the full documentation outlining the rationale for consultation can be found at the following link: 
http://oldburywells.com/media/53324/b6f-consultation-document.pdf
Public Consultation Evening
There will be a public consultation evening in the WEST side school hall at Oldbury Wells School on 
Thursday, 28th September from 6:30pm to 8:30pm 
where our school community can find out more. 
Should you wish to attend the evening, we would ask that to help support arrangements you complete the details on the following link: 
Submitting Your Comments
We would like to invite interested parties to submit any comments regarding the consultation by filling details on the following form: 
https://forms.office.com/e/4Dhzn0XQk7 
The consultation will run from Monday, 11 September 2023 until 10:30am on Monday, 9 October 2023.
We would like to thank everyone for their contribution towards the consultation process. 
Back to top